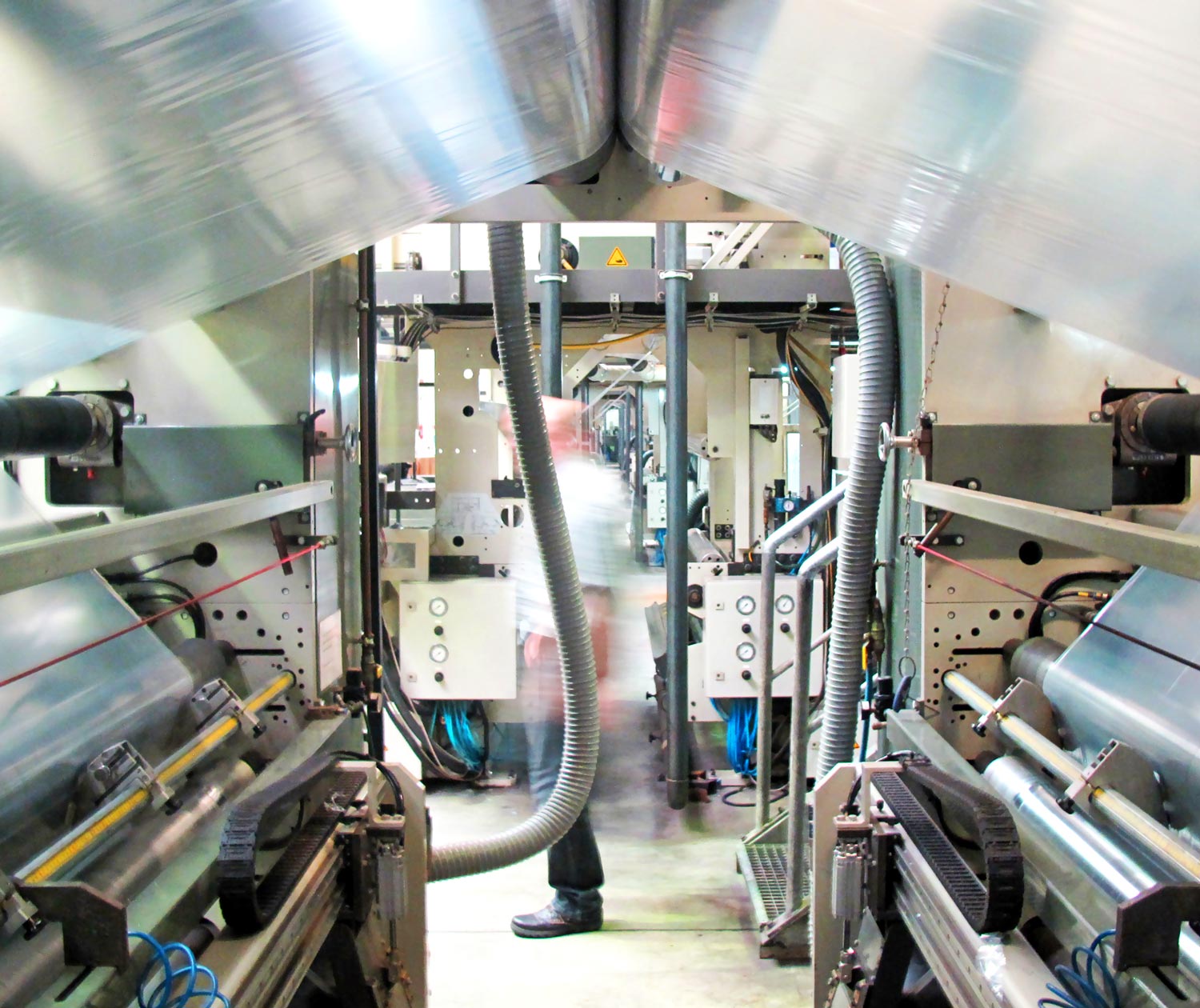 We take our responsibility for environmentally conscious actions seriously. We are using the most modern technologies and energy-efficient production processes through which the environmentally friendly raw materials and additives are processed into high-quality PE films.
Any production waste generated is recycled in our own systems and fed back to the production process for certain areas of application. Twice a year, at pre-defined times, we carry out necessary revision work in accordance with the latest technological aspects. This way, unplanned downtimes are kept to a minimum.
The whole production process is subject to continuous optimisation in order to further increase the performance of the processes as well as the quality of the products.
---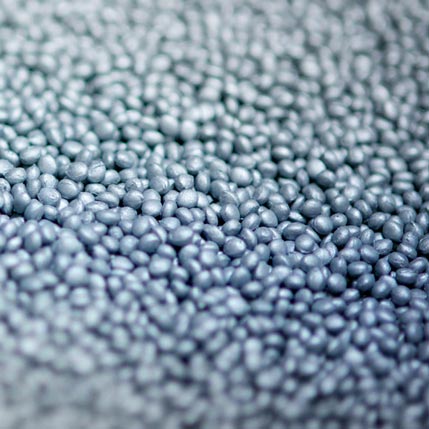 Extrusion
Both our core competency and our passion
Extrusion, the core component of the manufacturing of films, has intentionally been positioned very broadly within the company. Our objective is to provide our customers with a single-source product portfolio that is a broad a possible, in the quality that they are accustomed to.
13 Extruder (LDPE-based)
Mono qualities (single layer construction)
Coex-3S (3-layer construction)
Coex-5S (5-layer construction)
Heatshrinking tubular film (for automatic packaging systems)
Stretch hood film (stretch tubular film)
Separating layer qualities (Coex-PP or Coex-Surlyn)
Films for automatic machines
Special films
Tubular film circumferences of 800 mm to 6800 mm
Maximum layer width: 2500 mm
Thicknesses of 0.030 mm to 0.250 mm
Macro perforation (3 mm, 6 mm, 8 mm, 10 mm diameter)
Micro perforation (needle perforation, cold or hot needle)
Printing pre-treatment (full or partial area)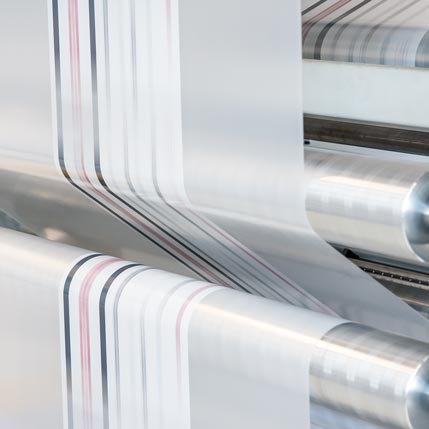 Printing plant
Packaging is more than just a means to an end
Through the targeted utilisation of colours on the initially unassuming carrier material, the packaging and/or transportation protection can become an additional marketing instrument. This way, the product is equipped with an enormous additional value and can provide the end customer with valuable information regarding the packaged goods.
We can provide you with the following options:
Single-sided/single colour print (Outline) max. film width 1500 mm, max. rapport 660 mm with hot perforation
2-sided/2-colour print (Inline) max. film width 1600 mm, max. rapport 1000 mm
Tubular films 2-sided/4-colour print or 1-sided/up to 8 colours (Outline)
max. film width 1600 mm
max. rapport 1250 mm
Flat films 1-sided/up to 8 colours (Outline) max. film width 1600 mm, max. rapport 1250 mm
In addition, we provide the option to equip all products with a 1-sided/1-colour print in the maximum size of 400 x 400 mm via our labelling systems. At a slightly reduced print quality, this provides for a cost advantage since no separate print machine needs to be loaded in a costly fashion.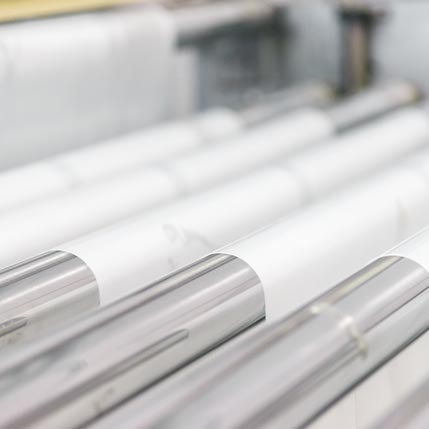 Packaging
Competency also in further processing
In the area of further processing, we are also equipped with a machine park comprised of a broad range of machines.
7 Sealing units
Shrink hoods
S-hoods (also referred to as "Y-hoods")
Bags
Blanks
a) bulk-packaged in corrugated cardboard box (max. width 2500 mm)
b) perforated on rolls on 76 mm cardboard cores (max. width 2000 mm)
2 Re-rolling stations each with attached 1-colour print system (max. width 1600 mm)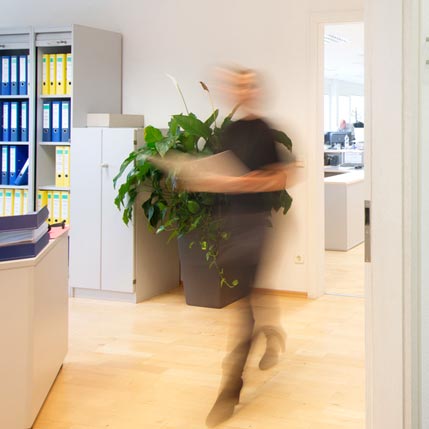 Service
Security and control in any situation
The storage exclusively takes place at our own companies facility in spatially separated and locked halls. This way, we have complete and direct access to our products with protection from third party influences. If needed, we can - upon request - offer to set up a safety stock to cover peaks in demand.
Reliability and flexibility
We ensure the reliable transport of our products, secured by contracts, through the cooperation with three established, involved carriers with a regional focus with whom we have close ties. In this area, too, we have positioned ourselves as an absolutely reliable partner and are skilfully at our customers' side with both advice and actions, especially in cases of urgent need.
Here, you can count on our word!