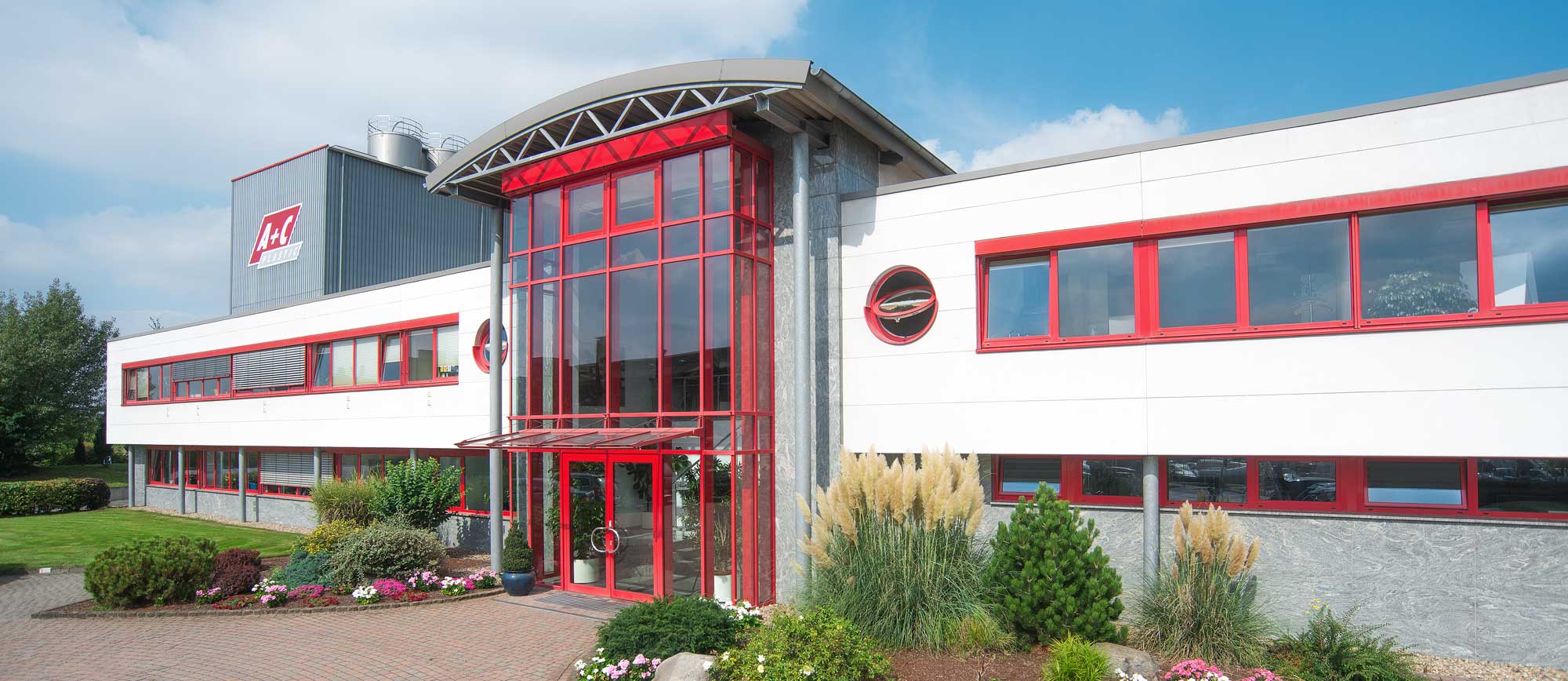 Data Protection
In general, the use of our website is possible without providing personally identifiable information. To the extent that personally identifiable information (e.g. name, address or e-mail address) is requested on our pages, this always takes place – to the extent possible – on a voluntary basis. Such data will not be passed on to third parties without your express approval.
We would like to point out that the transfer of data on the Internet (e.g. when communicating by e-mail) may be subject to security vulnerabilities. It is not possible to fully protect data from being accessed by third parties.
We hereby expressly prohibit the use of the contact data published as part of our obligation to publish and imprint for the purpose of sending us any advertising or information materials that we have not expressly requested. The operator of the pages expressly reserves the right to take legal action against any party sending unsolicited advertising information, for example spam.